Hello, everybody. I apologize for not being active, but I have been very busy. I have been releasing a lot of my own music for the past year or so. Much of what I do is lo-fi rock, outsider music and antifolk, but I also do electronic and experimental recordings, some of which is heavily inspired by the music I post up here. To keep a vintage sound, I run my electronic recordings through filters and add cassette tape hiss to them. The most you may spend on a single album is 10 dollars, though most of them are within the 3-6 dollar range, and some of them are even free. I would probably say that some of these are similar in sound to Aphex Twin, whose ambient works are a favorite of mine.
If you do not wish to purchase any, they are also available for streaming straight from my bandcamp page.
I've picked some releases which I think are my best, and put them here.
All the album artwork was also concieved by myself.
Borealis (2015)
listen or purchase here
C.M.I. (2015)
listen or purchase here
Still Waters (Recorded 2011, released 2015)
listen or purchase here
Chasm (2015)
listen or purchase here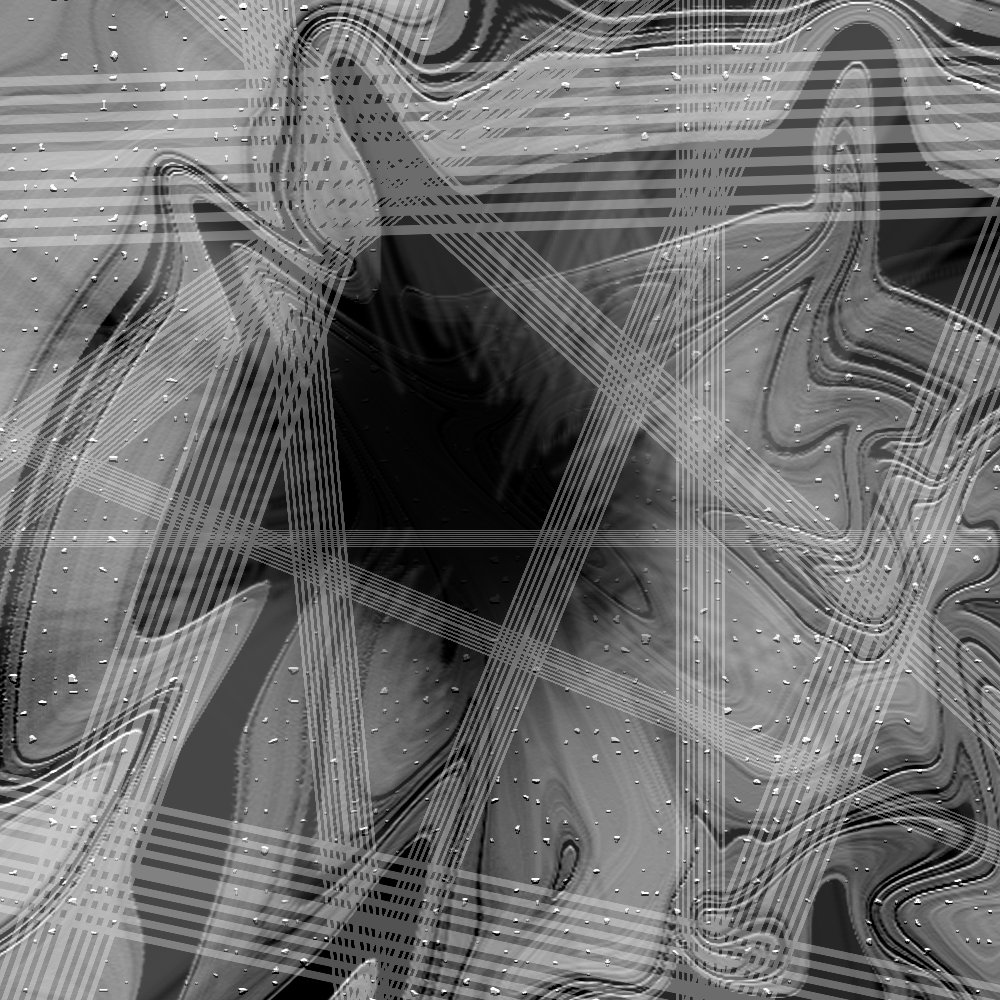 NEED SLEEP (2016)
listen or purchase here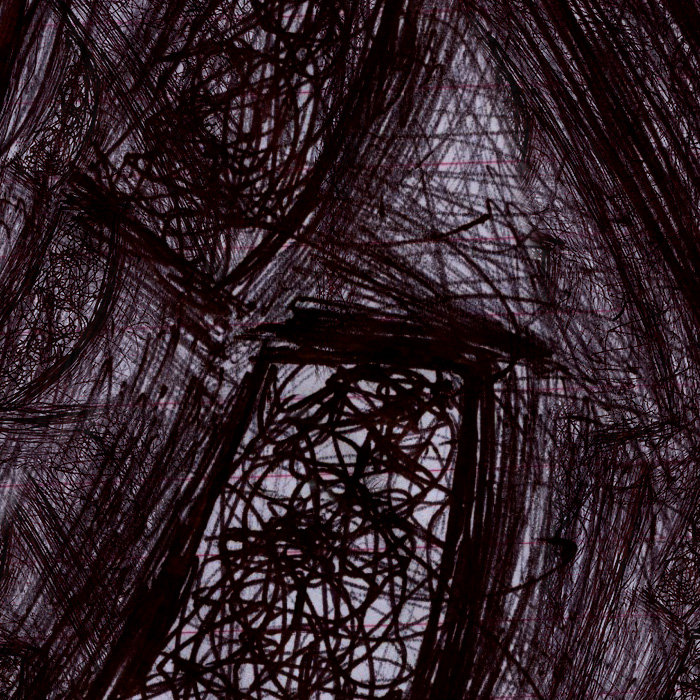 And, as an added bonus, here's a few links to some of my albums for free, here only!
ORGN (2015)
Nanobug (Non Lo-Fi Version, 2015)
Sunscapes (2015)